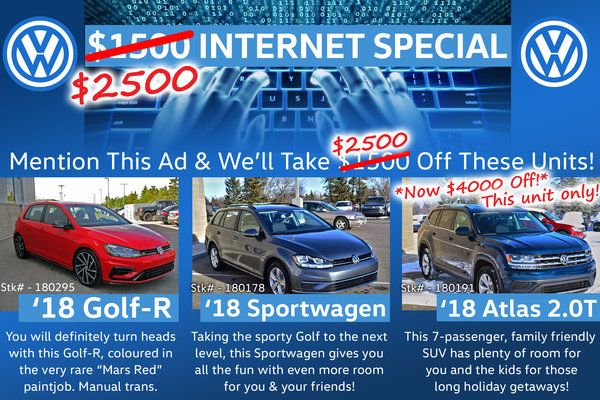 It pays to browse online! Simply mention this ad and we'll take at least $2,500* off our quoted online price for each of these vehicles! No haggling required, just let us know you saw this on our website, and we'll instantly cut down the price!
Yep - it's just that simple!
For more details & photos on each vehicle, click the image(s) below:
2018 Atlas Trendline 2.0, now $4000 Off!! SOLD
Winter is coming and you can own the road in this Volkswagen Atlas Trendline! The Atlas is the perfect family vehicle and comes with some fantastic bells & whistles! Its spacious interior includes 3rd row seating to accomodate 7-passengers! You need to experience this for yourself! Click the link for more photos and come down and hop in for a test drive! If you like it, we'll take $4,000 off the sticker price!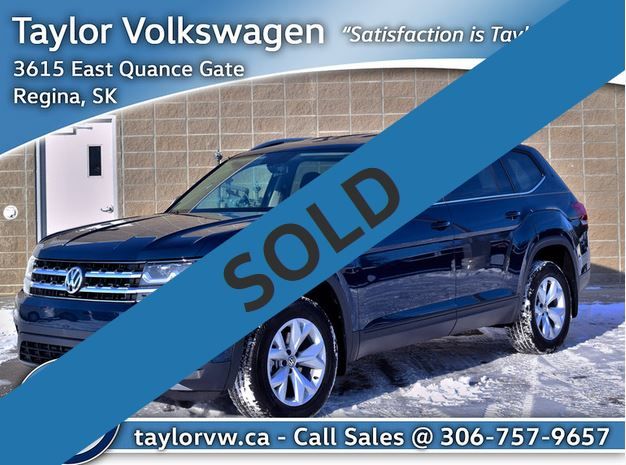 ________________________________________________________
2018 Golf Sportwagen Trendline, take $2,500 off!
The perfect entry to the Golf family. This 2018 Golf Sportwagen will make your busy life a little easier! Trendline combines just the right amount of technology with unmatched performance for a value proposition that is hard to beat. Take control of your music, route guidance, and messages, hands-free using your voice with the standard equipped App Connect (Apple CarPlay®, Android Auto®, and MirrorLink®). Also equipped with features you'll love such as a all-wheel drive, Bluetooth, Back-up Camera, and more! Fun, practical, and sophisticated cool, the Golf Sportwagen combines turbocharged power, unmatched performance and a host of refined technology. Get comfortable, buckle up, the leader in the modern hatchback class will appeal to a drivers soul.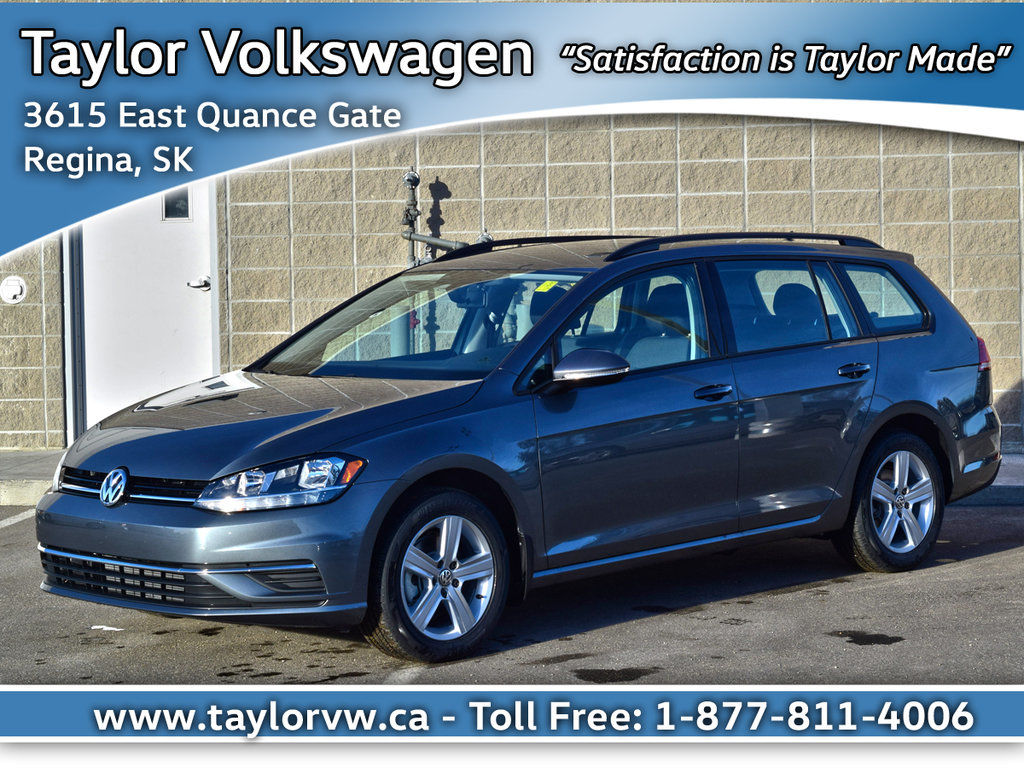 ________________________________________________________
2018 Golf-R in Mars Red, take $2,500 off!
Winter is about to heat up with this hot little number. This 2018 Golf-R is as sporty as she gets. True enthusiasts can attest to the high-performance of this nimble hatchback. With a manual transmission, 2.0 TSI Engine and Volkswagen's 4MOTION all-wheel drive system, there's no way you'll get bored driving this beauty. If you don't believe in love at first sight, come in for a test drive and let us change your mind! $2,500 off helps too ;)