Time For a Timing Belt? Take Advantage of these Savings
Offer Ends: 2017/04/30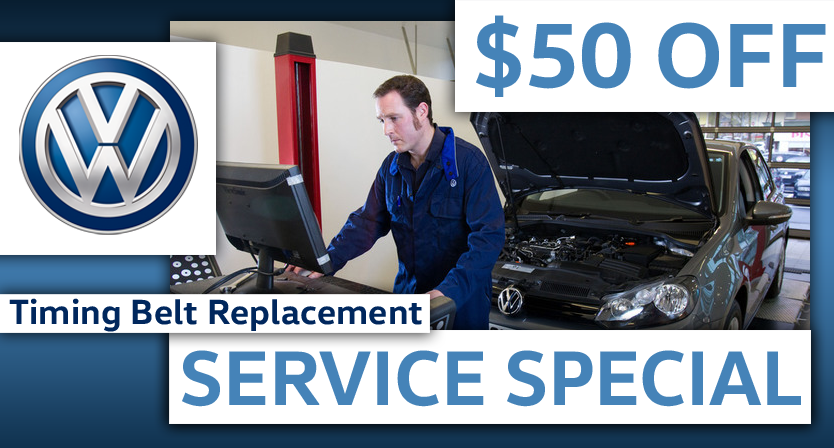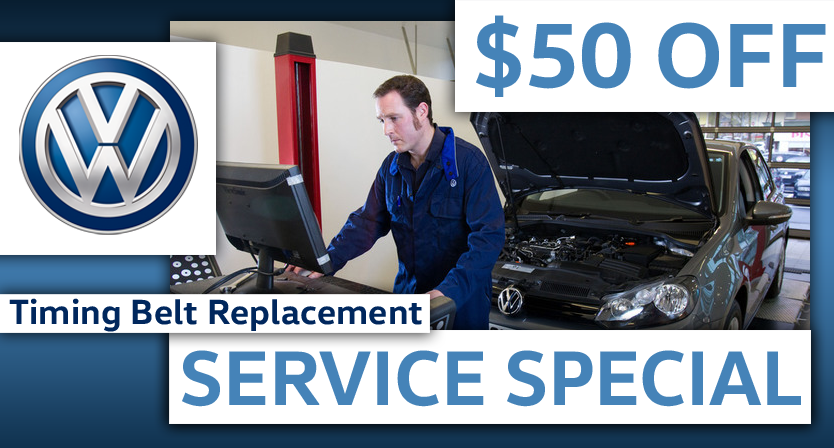 A Timing Belt is one of the most important vehicle components. If it's time for replacement, we'd like to help you out with this $50 discount. Simply present this coupon via print or on your mobile device to receive this offer.
Please note, only 1 coupon per customer.
For full details, please see our service department.
Enter in your information below to receive this offer